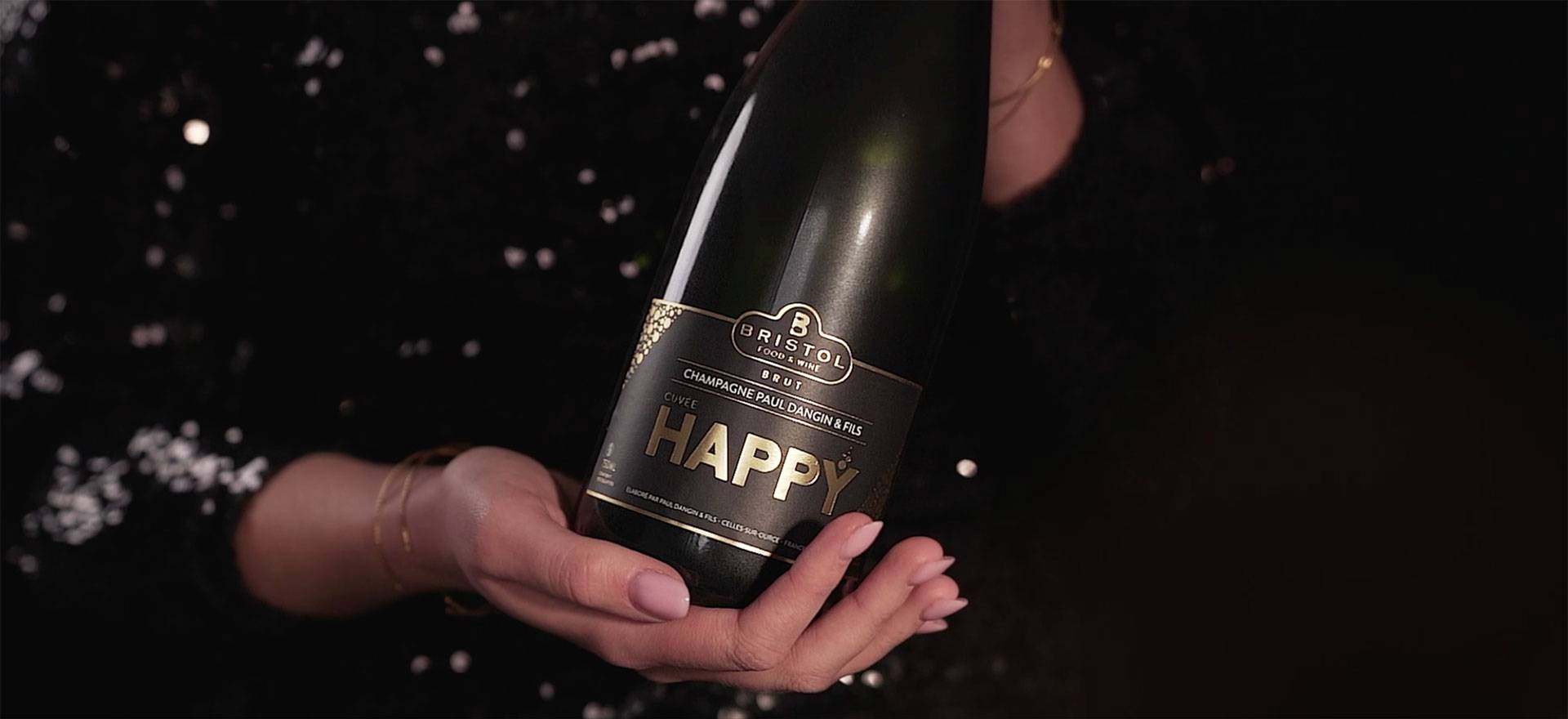 At Bristol, we scour the land, far and wide, in search of small producers. It is thanks to these extraordinary encounters with artisans who are passionate about good food that we can offer a selection of products with exceptional taste qualities.
Our mission is to go far off to bring gastronomy closer. But it does not stop there. We also want to make it much more accessible to as many people as possible. Excellence deserves to be shared, even more so during the end-of-year celebrations.
Champagne, foie gras and caviar are just some of the exceptional products that immerse each of us in the warm atmosphere of the holiday season. More than ever, any self-respecting gourmet will put pleasure at the top of the list of New Year's resolutions.
Bristol brings tradition, terroir and flavour to your table. Just for you.